THE CAMPOS DE GOLF COMMUNITY
COMMUNITY LIVING AT IT'S FINEST
THE CAMPOS DE GOLF COMMUNITY
COMMUNITY LIVING AT IT'S FINEST
LIFESTYLE
BE AND BELONG
Live and feel alive within a community that thrives on connection. Here, find yourself at home. In Campos de Golf, we know that life extends far beyond the walls of the homes we build. But we also believe that the feeling of being home should permeate the community we live in. We've curated a way of life that truly feels like home—a lifestyle that combines the absolute best of resort living with a true sense of belonging.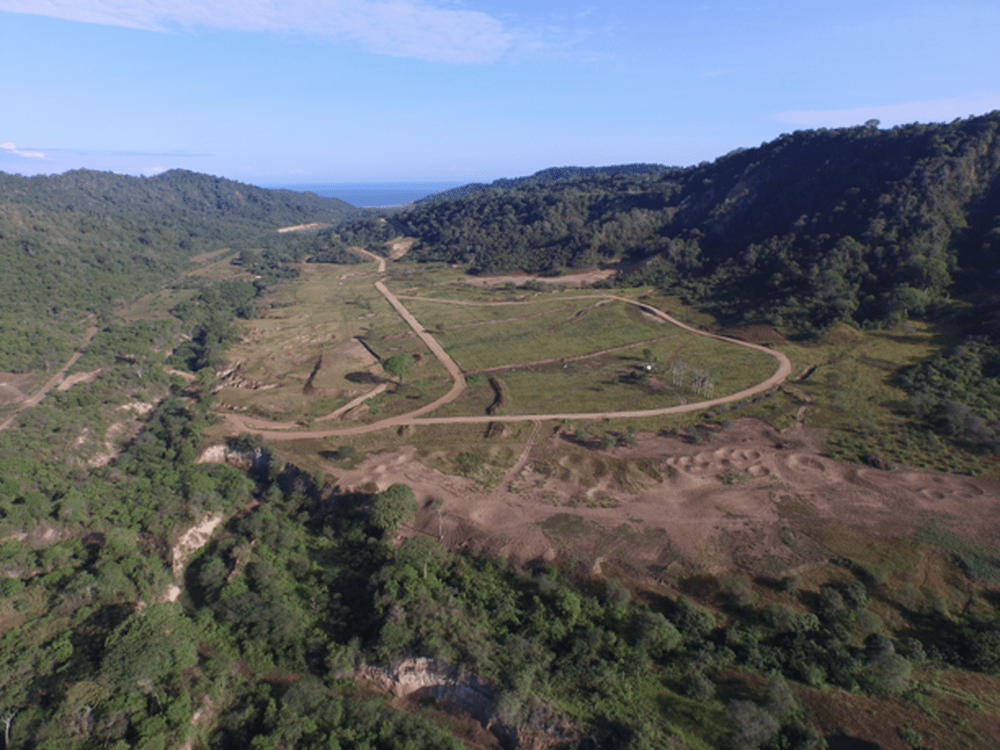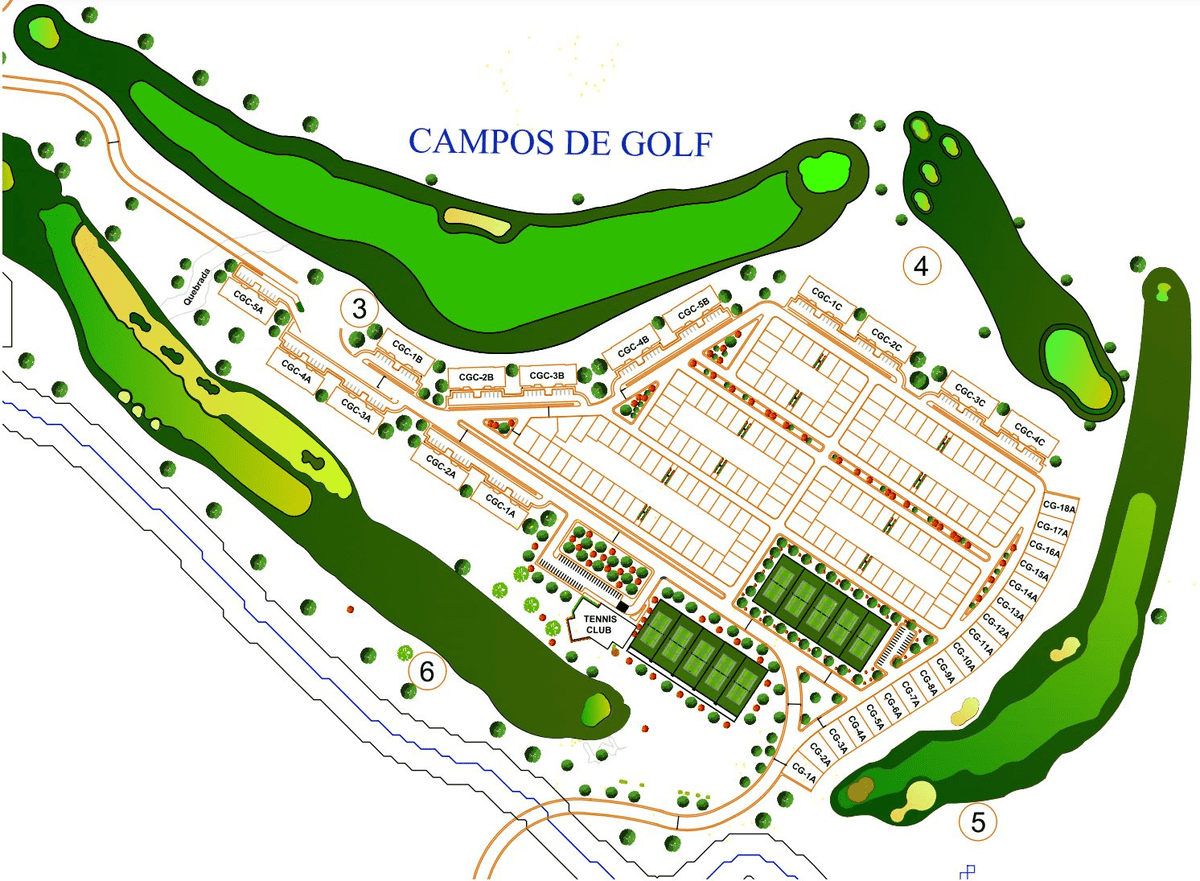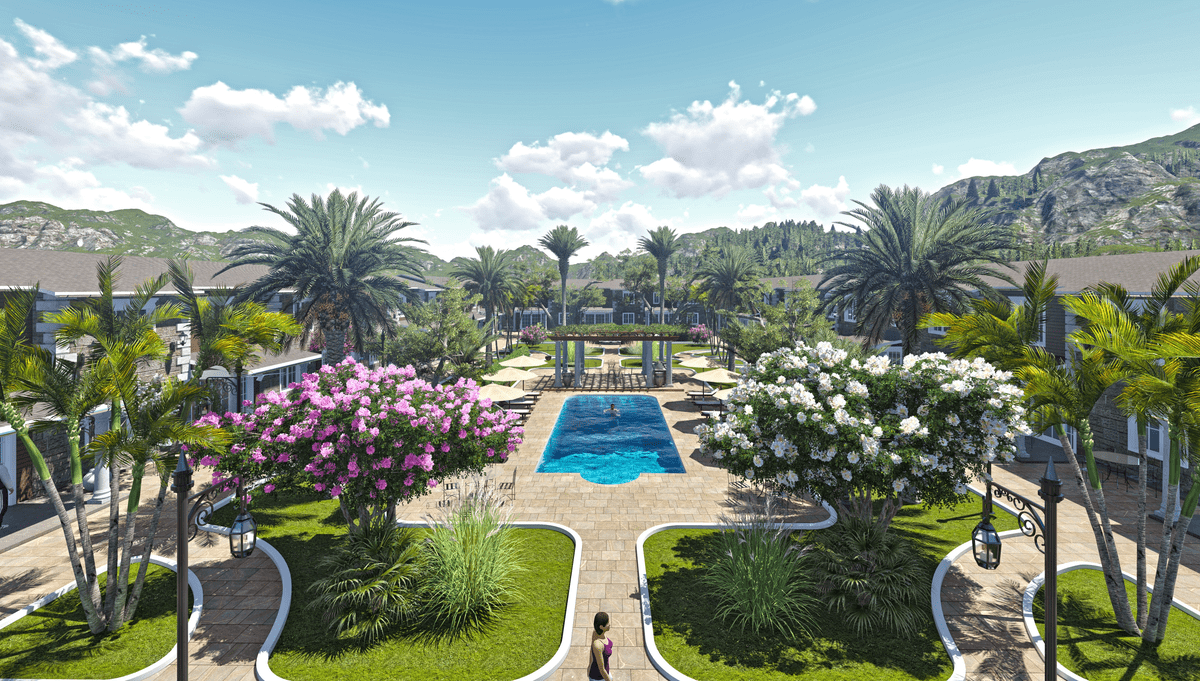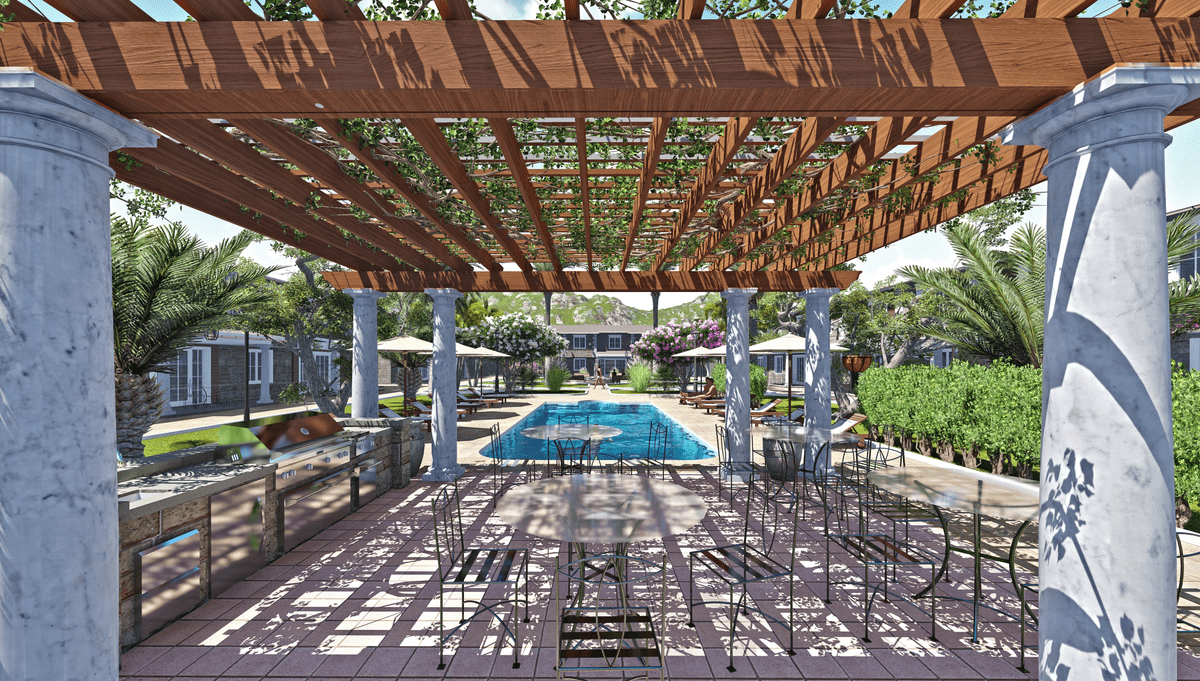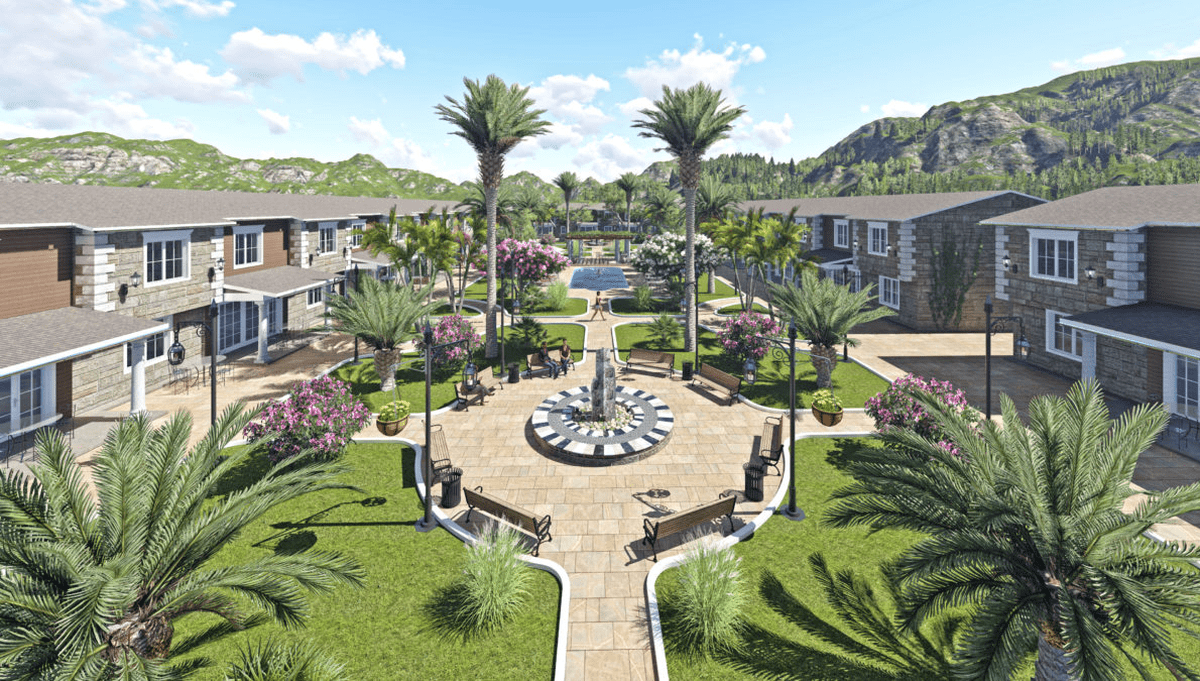 COMMUNITY BY DESIGN
Inspired by London England's distinctive inner courtyard communities, the Campos de Golf features five courtyard communities. Each sharing their very own inner sanctuary of gardens, fountains, pools and recreation areas. Enjoy the privacy of your own special inner sanctum, exclusive to only you and your closest neighbors and friends.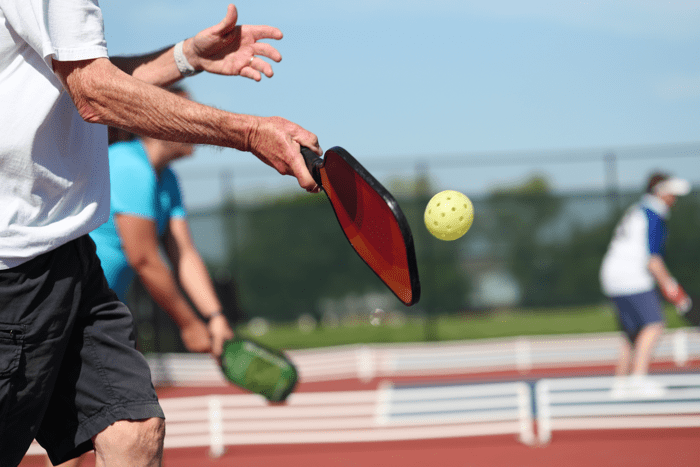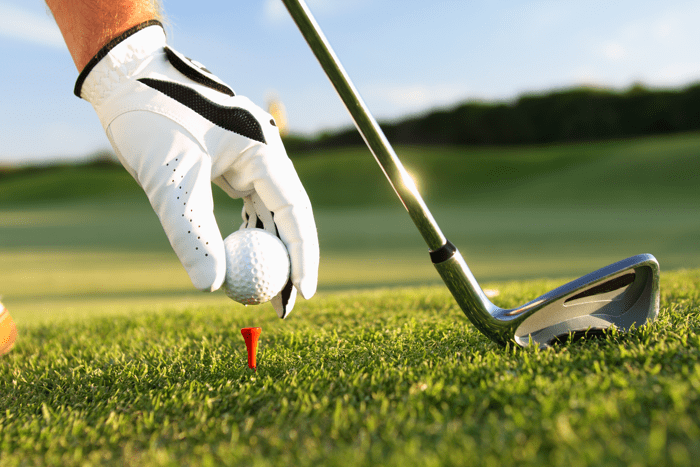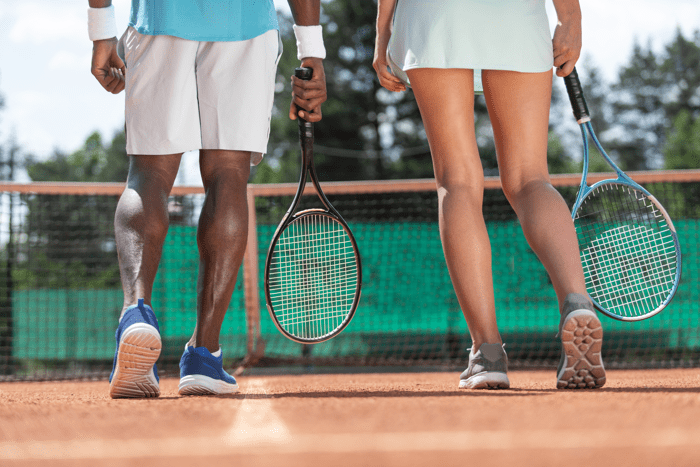 LOCATION
MATCH PLAY IN THE TROPICS
For tennis, golf or pickleball enthusiasts you are only steps away from your sport of choice. Whether your choice is one of the many homes or condominiums that border the golf course, your view of the mountains and valley is second to none.
MASTER PLAN
CAMPOS DE GOLF COMMUNITY LOCATION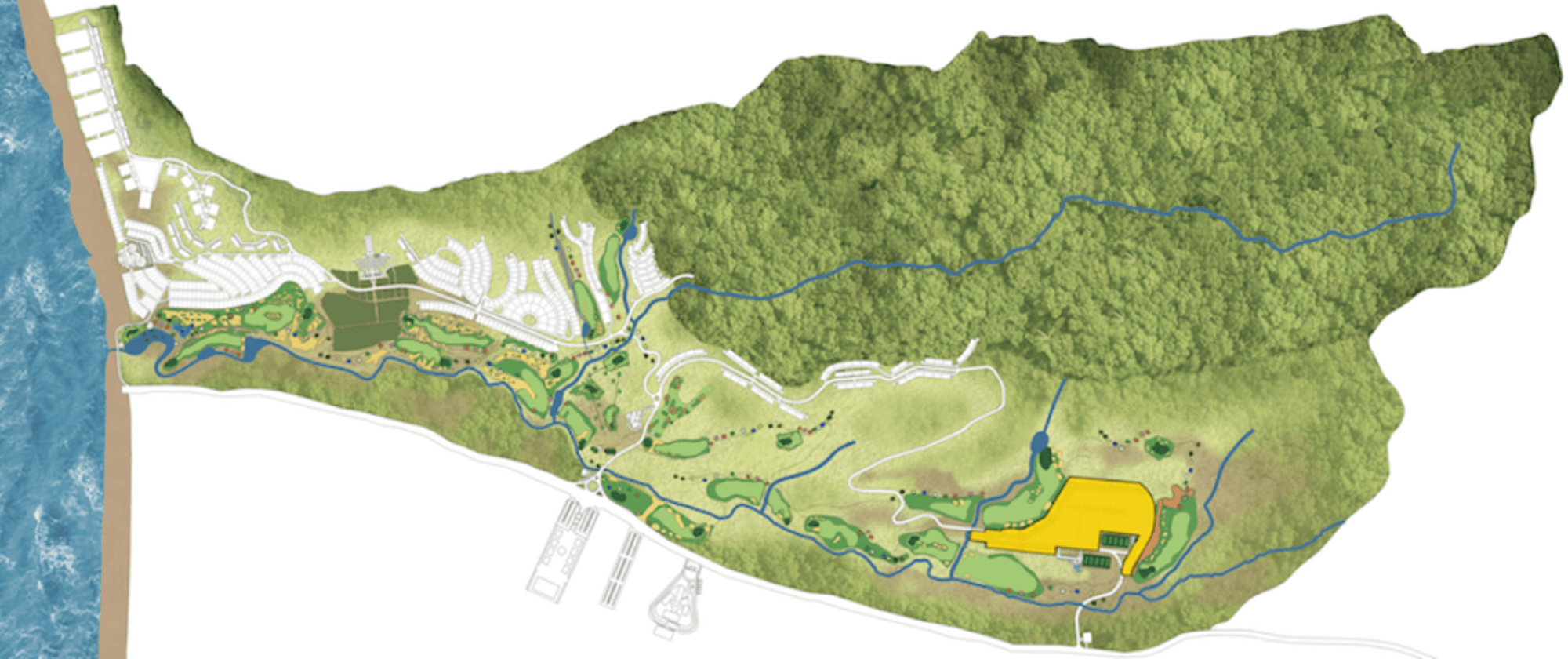 Buy Now and receive over $50,000 of Benefits FREE!
FREE family golf membership (initiation fee) valued at $30,000 FOUR energy-efficient home appliances
FREE solar thermal hot water
FREE reverse osmosis water treatment system
FREE 5kW solar electric system valued at $15,000
FREE outdoor kitchen (houses only)
FULL access and use of Ceibo Valley Beach Club
FULL access to all Ceibo Valley Fitness Centers
*For a limited time only, Ceibo Valley reserves the right to amend or end this promotion at any time.