Master Plan
Designed for quiet paths and roads, with privacy and views for each home, the community's master plan also provides for common areas for residents and guests to gather and take advantage of this extraordinary property.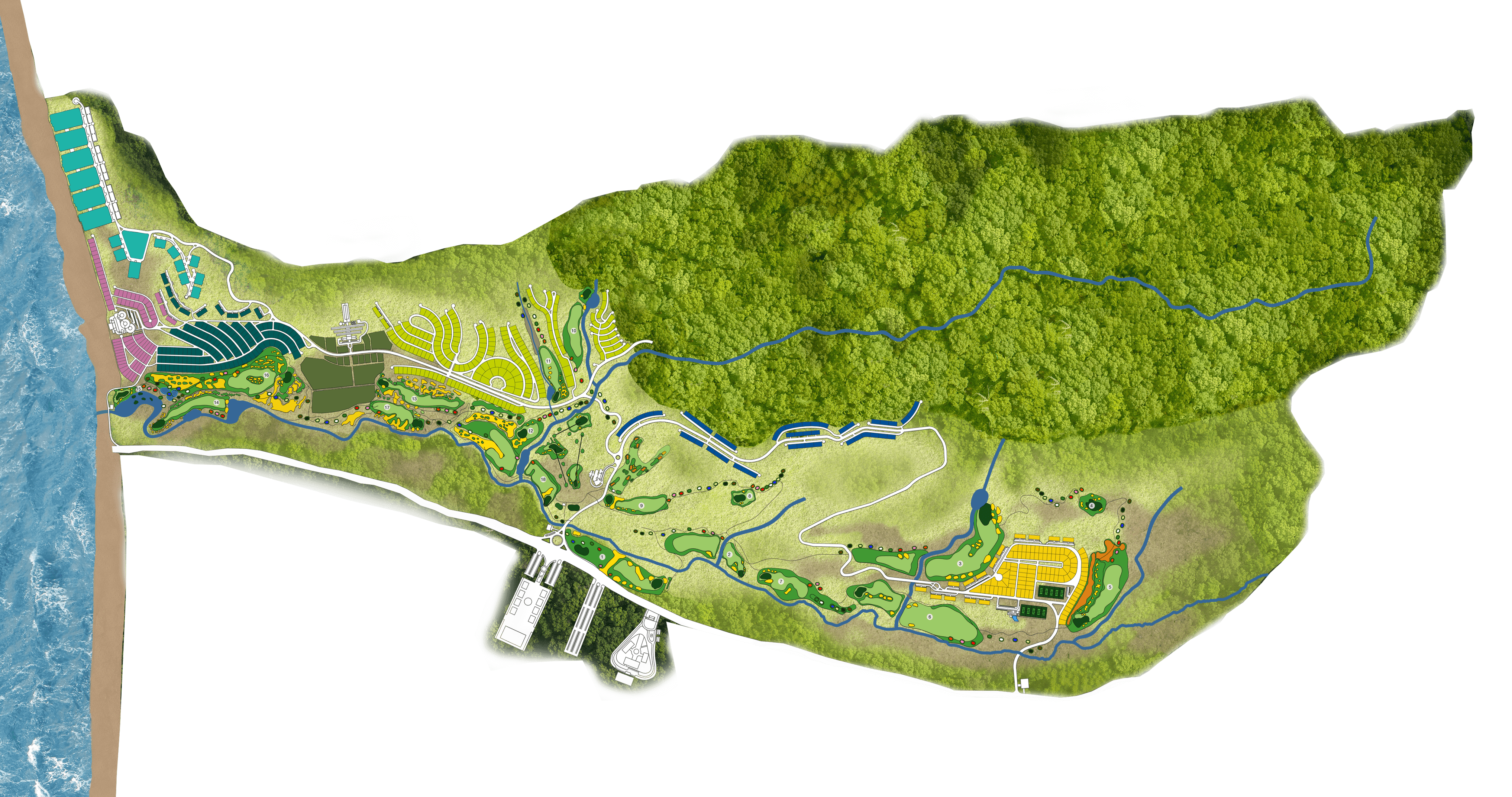 BEACHFRONT BLISS
An innovative terrace design provides every home a view of the Pacific. Most will have a view of the ocean and of the golf course. We challenge you to find that combination anywhere.


DAILY DIVERSIONS
The six neighborhoods offer choices to suit a variety of tastes and styles, while upholding an impressive standard of quality and simplicity. Community activities run the gamut from water sports, golf, tennis, hiking, cycling and horseback riding along the beach.